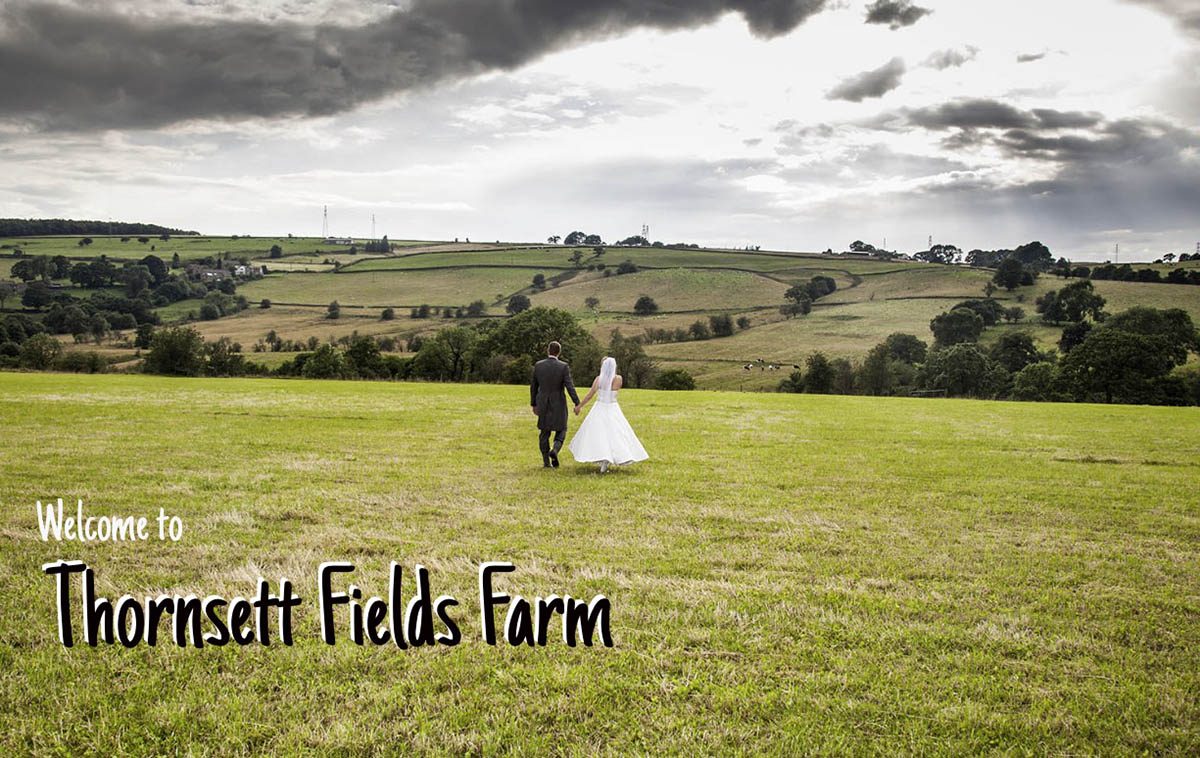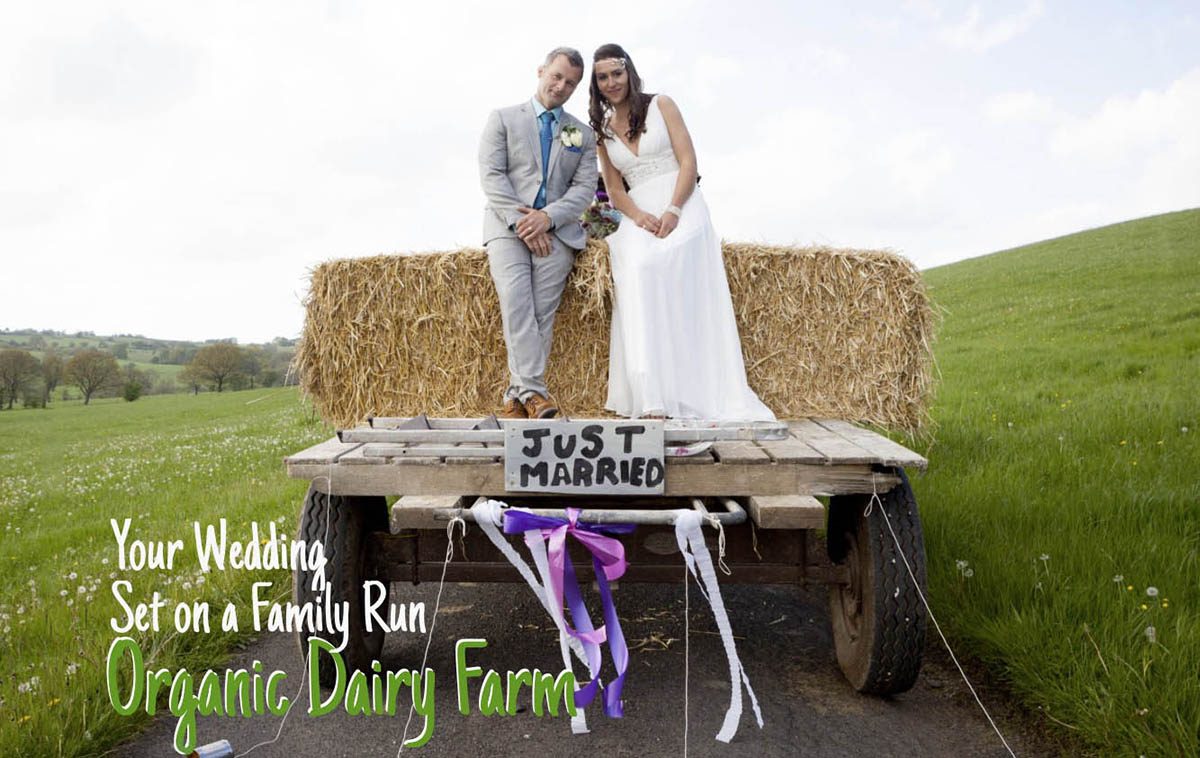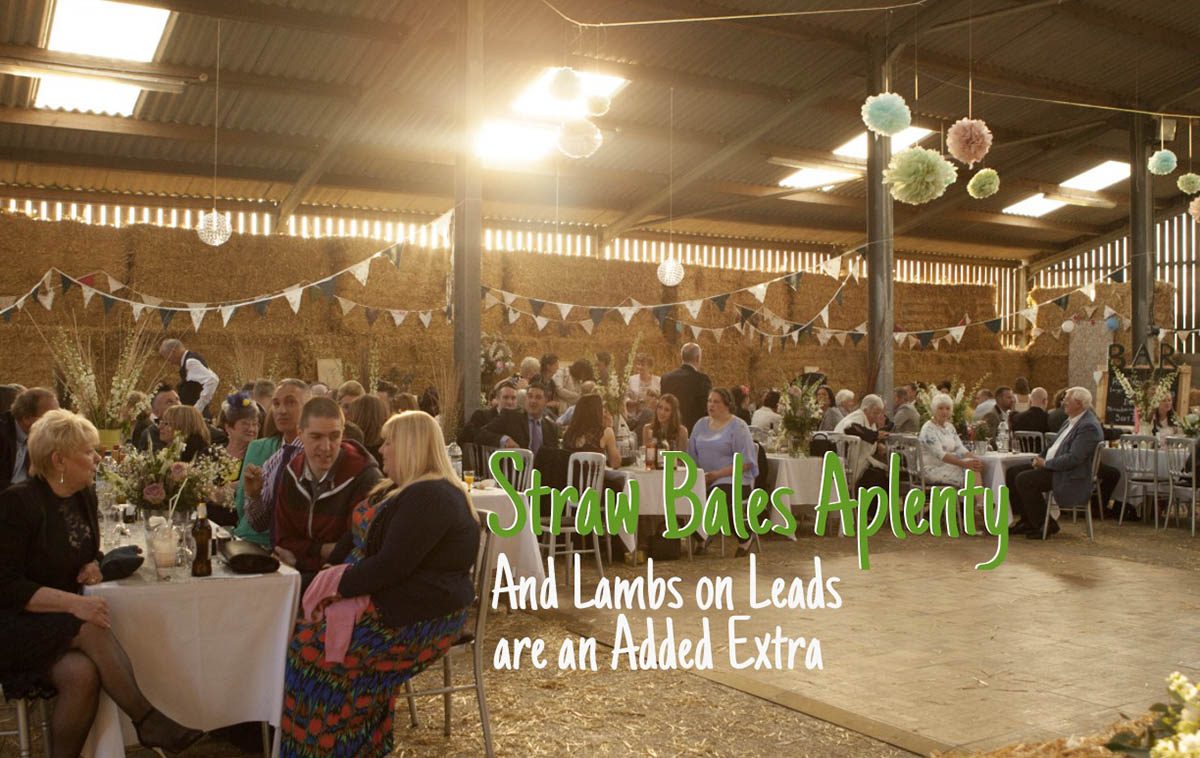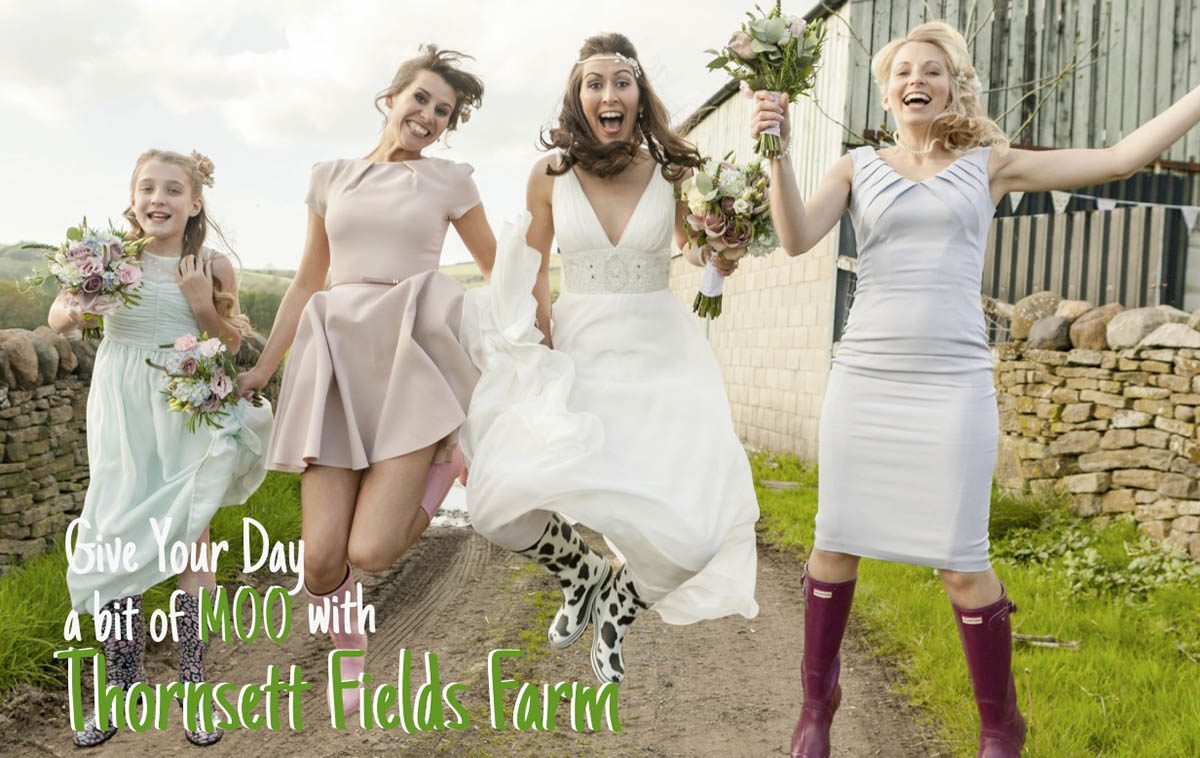 About Us
We are a family run, working, organic dairy and sheep farm in the Peak District, Derbyshire.
Rick, Kerrie, Lyla, Sid and Raven run the farm and events venue. Grandad and Granny also live and work on the farm. We have about 100 cows, 100 sheep, countless chickens, 2 grumpy geese, 2 dogs (Dotty the collie and Pugsley the pug) and 5 cats.

Our venue is set in the Derbyshire countryside just outside Stockport on the edge of the Peak District. We have been holding weddings and events for over 15 years and enjoy giving people a day to remember.
During the winter the barn has cows in it, and we store the straw, hay and machinery here. We lamb in here too! In spring, we clear it out completely. Everyone helps with this because it's a big job! We scrape out all the muck and pressure wash. We set up for weddings with large straw bales for the bar, stage, around the walls and seating area. We put hessian drapes on the ceiling, festoon lights and bunting up.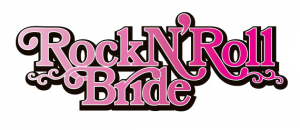 We've had all kinds of decorations in the barn, rustic themed is the most popular. Kerrie's favourite was the tattooist's wedding, which was featured in Rock'n'Roll Bride magazine. Sid and Raven's favourite was the Harry Potter themed wedding! The beauty of our venue is you can have whatever theme you like.
We look forward to talking to you about your wedding. Please contact us for an initial chat or to arrange a visit.

Thornsett Fields Farm Resident Fools, Mabel & Pugsley