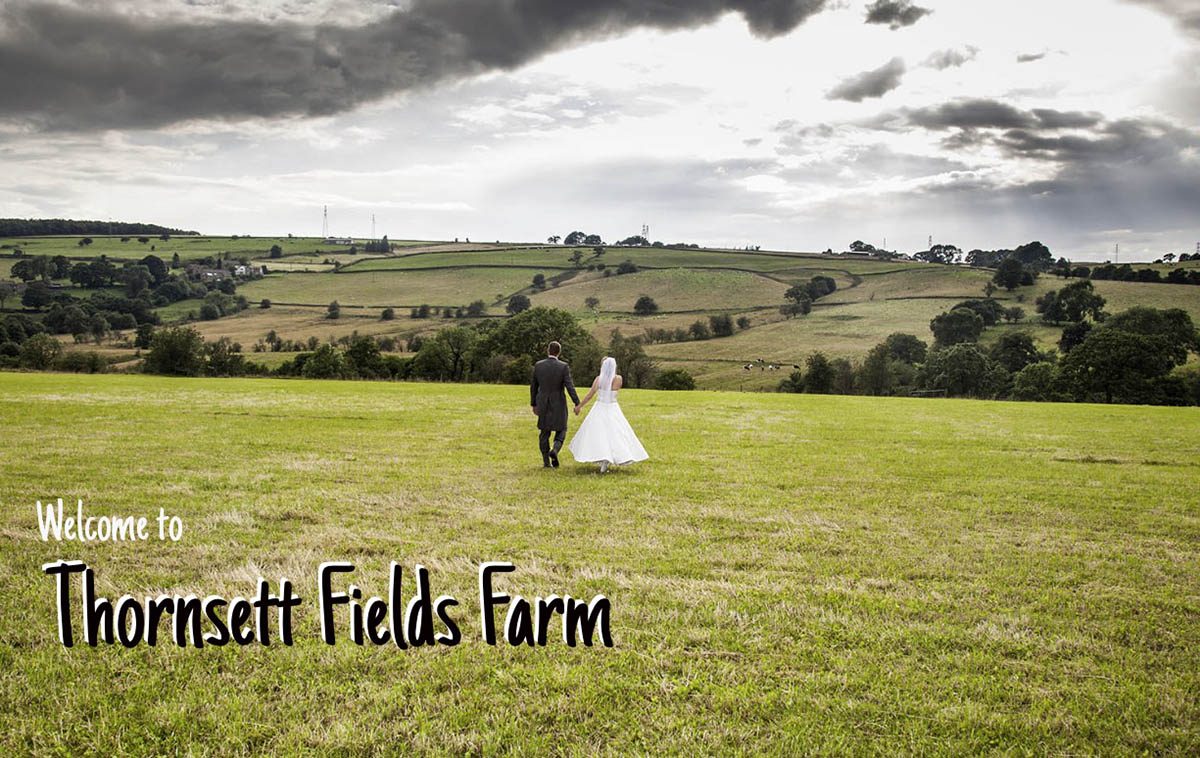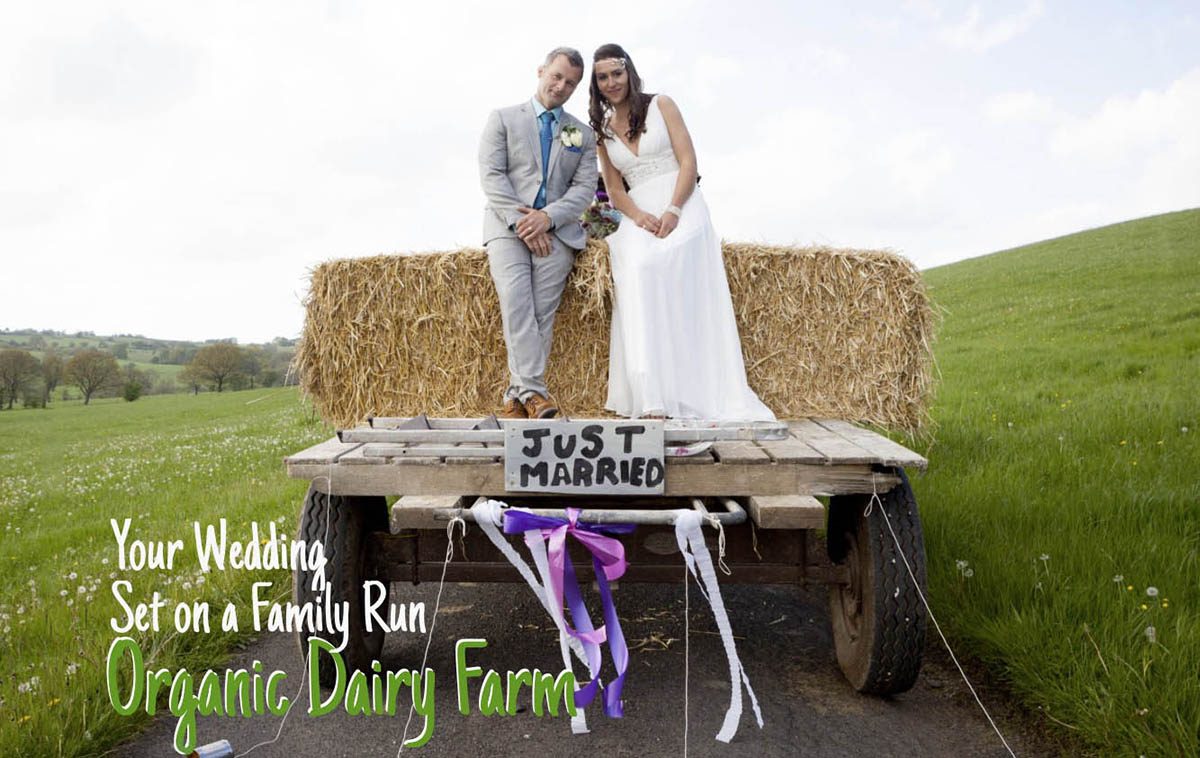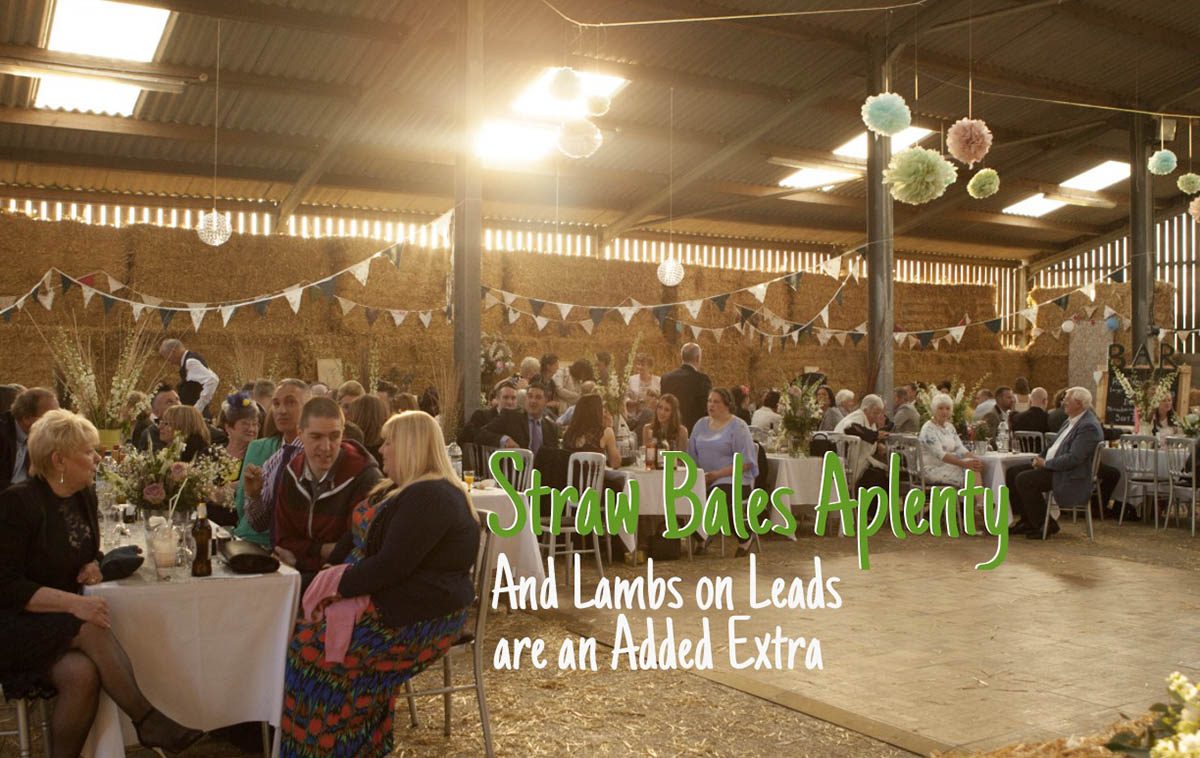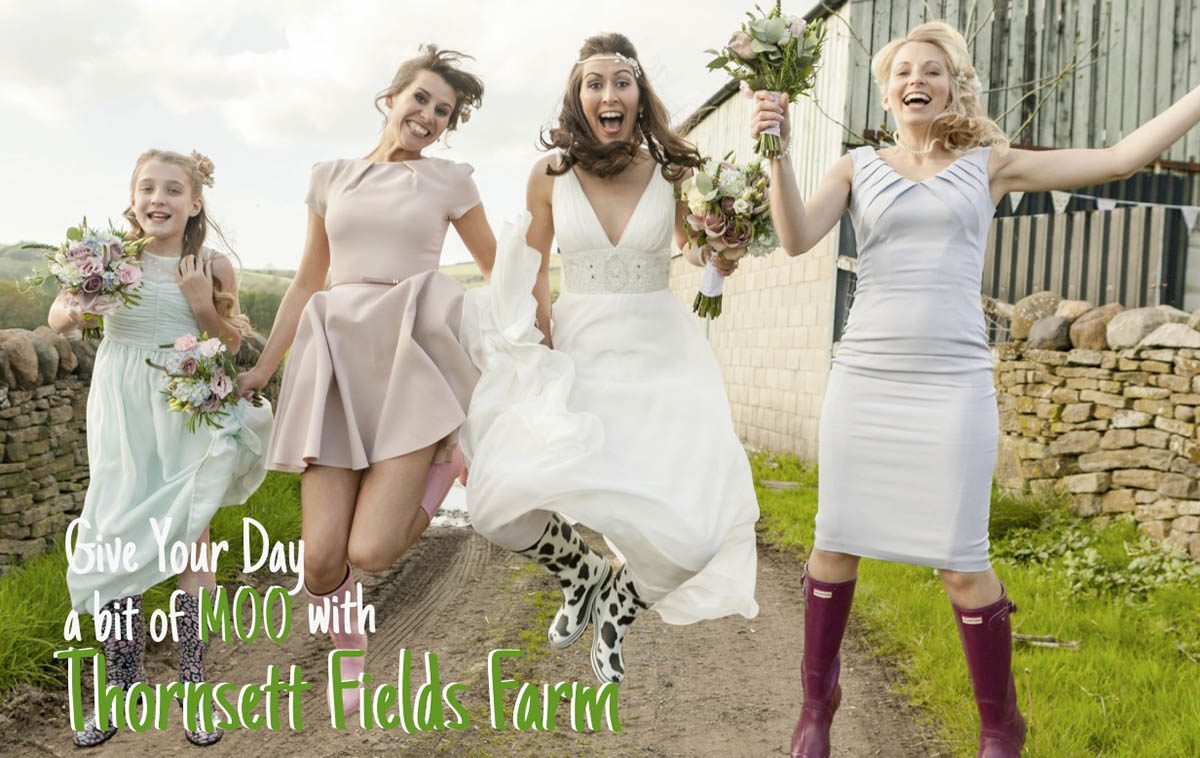 About Us
We are a family run, working, organic dairy farm. On the farm we have cows, sheep, chickens, two guard geese, a cattery, three sheep dogs and a pug. Farmer Rick runs the farm with his parents, His dad is 90 and still does the milking twice a day! Kerrie runs the wedding barn, shepherds the three children about all day and is a creative whizz who puts her hands to all things crafty.

Our venue is set in the Derbyshire countryside just outside Stockport. We have been holding weddings and events for over 10 years and enjoy giving people a day to remember. We like to share our beautiful part of Derbyshire with people.
During the months of May till September our farm becomes wedding central. The farm runs alongside weddings. Then in October it all returns back into a farm yard barn for the winter and lambing.
During the autumn/Winter months the barn is full of mud, sheep, hay, machinery and the odd poop! So if you decide to view our venue in those months please bring wellies and imagination…. lots of it! Once lambing is over, we completely clean the barn out. You wouldn't believe the difference.

The beauty of our venue is that you can have whatever theme you want. Coming up in the next couple of years we have gothic, festival, village fete and tipis! Straw bales are aplenty and lambs on leads are an added extra.
We look forward to talking to you about your wedding. Please contact us for an initial chat or to arrange a visit.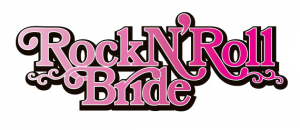 We were recently really excited to see one of our weddings featured on Rock'n'Roll Bride.
Go and have a look at Claire & Trystan's wedding here.

Thornsett Fields Farm Resident Fools, Mabel & Pugsley